I was the only person in the cafe at 6.30 Sunday Morning. I wasn't there to buy a latte, but I did.
This what I looked like on Sunday when I went into the pub next to my house to buy Pain Killing Alcohol. I didn't realise there were Actors in the pub. Of course they would notice my bottom. That is what actors do. Notice bottoms.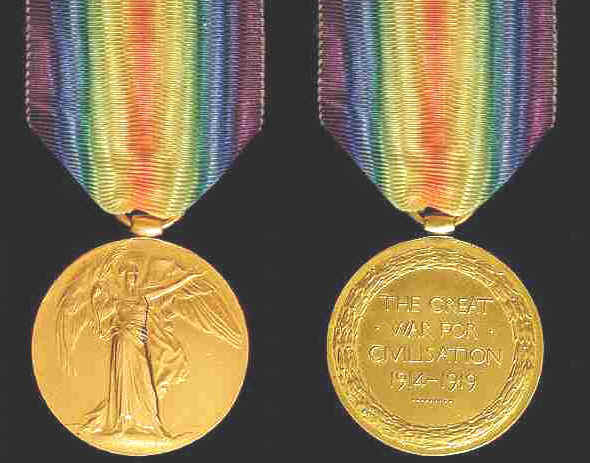 I won a Silver Medal. Second comes right after FIRST!
Someone spewed into a bucket full of pee in my bedroom yesterday. Here I have recreated that scene using a pumpkin and seeds. Createrrific.
I have felt like this since 7.00pm Saturday.
Please advise.